FIX is a Rotterdam based startup, that designs and manufactures environmentally friendly houses. 
FIX aspires a way of building and living that is symbiotic and regenerative.
Our houses are affordable, circular and energy and carbon neutral.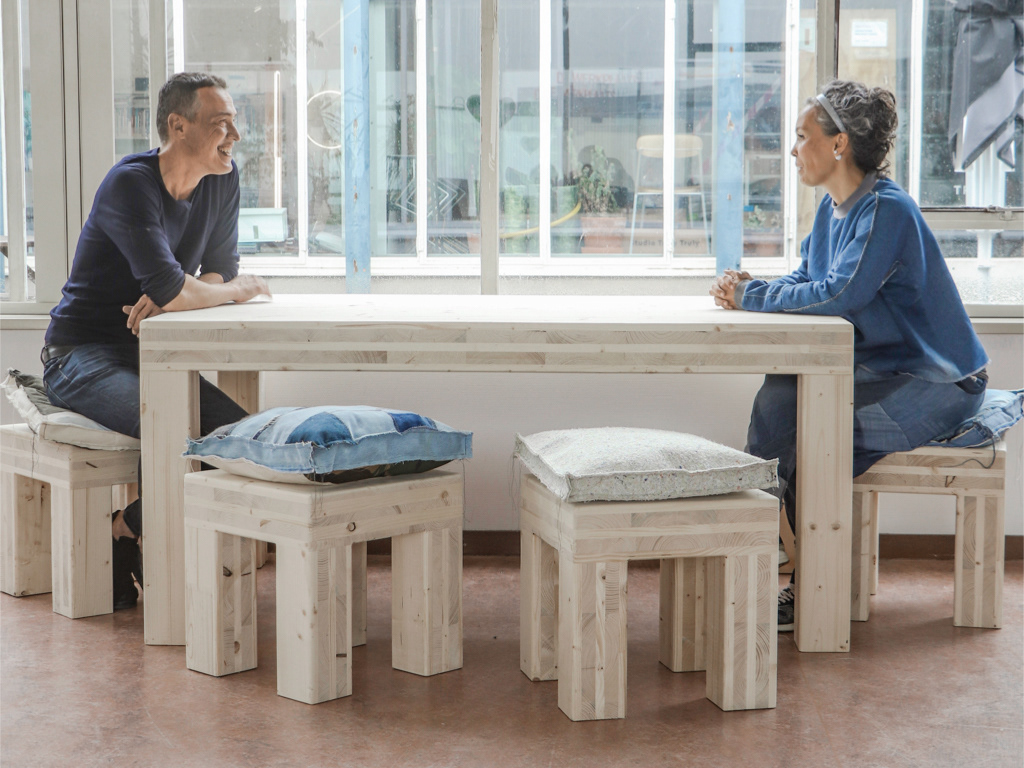 Alain Fouraux
co-founder 
Alain Fouraux, is a Dutch architect / designer / entrepreneur, with extensive experience in architecture, manufacturing and startups. 
After graduating in Architecture from TU Delft in 1999, Alain started working as an architect at Rem Koolhaas's office OMA in Rotterdam.
At OMA, Alain develops a broad oeuvre of award-winning designs, ranging from flagship stores for Prada to the CCTV headquarters in Beijing, which was awarded the best high-rise building in the world in 2012. Alain was co-responsible for the conception of more than 60 OMA projects over 18 years, of which the last 5 years as design director of the OMA headquarters in Rotterdam.
In addition to his work in architecture, Alain also has extensive experience in product design and manufacturing. He won a CES innovation award in 2009 and set up a factory in China for digital media curtain wall facades. 
Since 2019, Alain has been using his expertise to work on symbiotic, circular and sustainable living solutions through FIX.
Chantal Fouraux
co-founder 
Chantal Fouraux, is a Dutch designer / idealist / entrepreneur. 
After receiving her Bachelor in Fine Arts from the Royal Academy of Arts in The Hague in 1996, Chantal began exhibiting her mixed media work across Europe. 
In 2003 she founded (ab / Re / O4) use, which later turned into studio Abuse, a design studio with a focus on reuse, reduction and recycling. 
This made Chantal one of the pioneers in the Netherlands in the field of up-cycling used denim and other textiles. 
From this passion for the green revolution, Chantal has been using her knowledge for FIX since 2019. In addition to day-to-day operations, she is responsible for making the use of materials more sustainable and minimizing the ecological footprint. 
Chantal and Alain are brother and sister.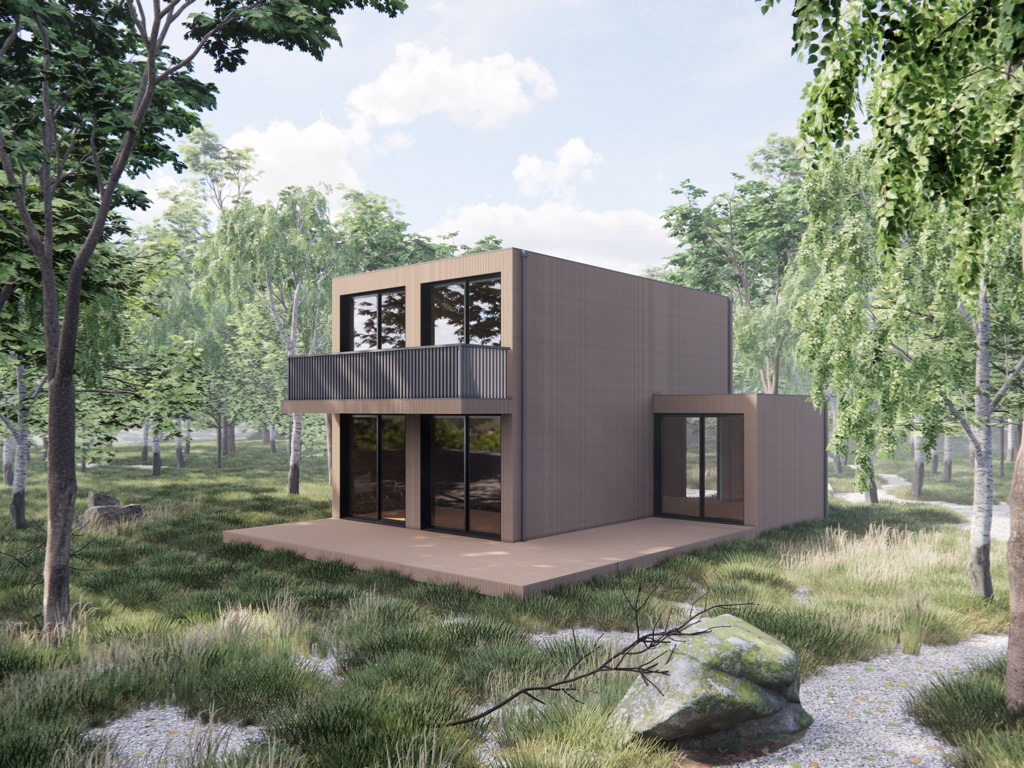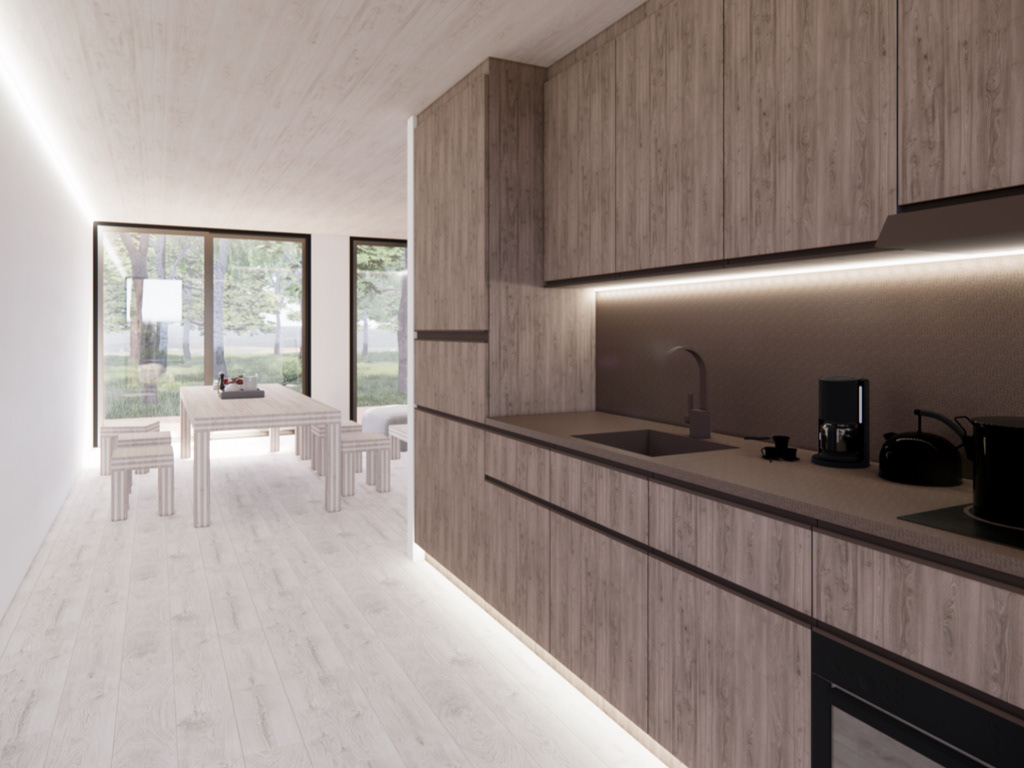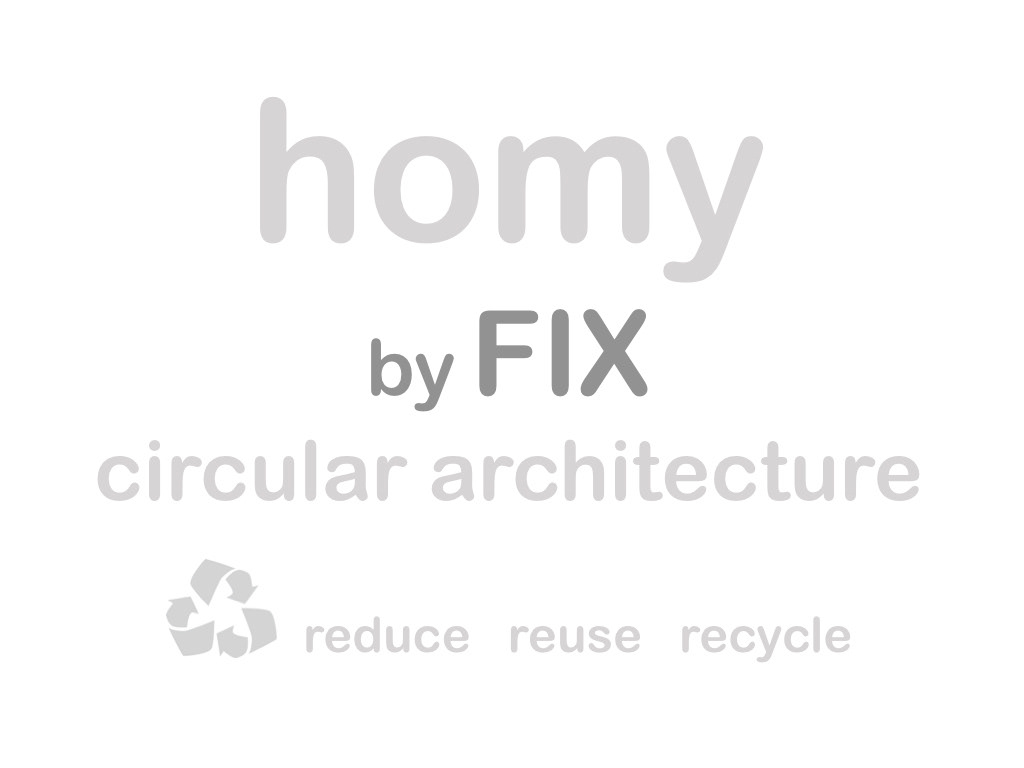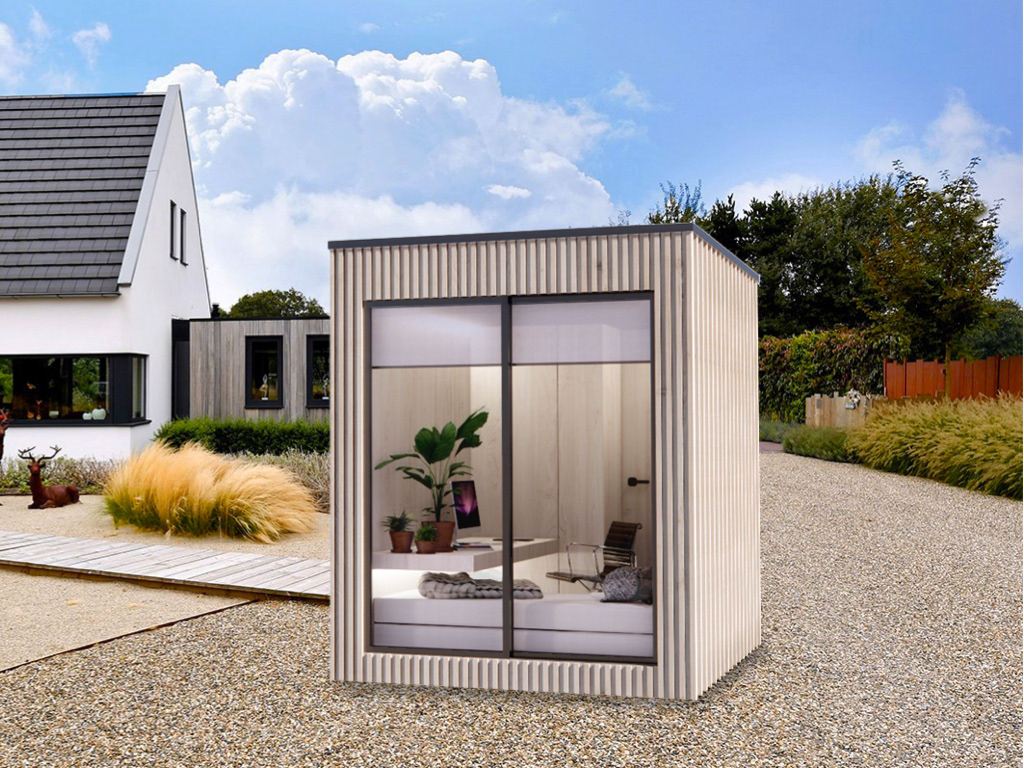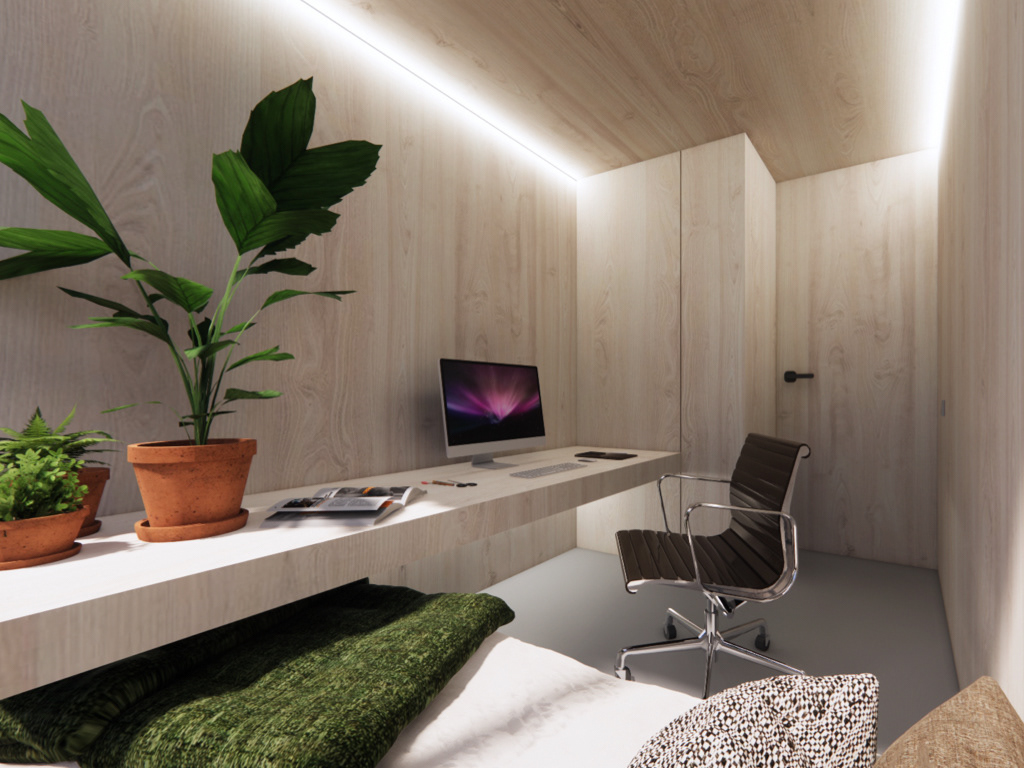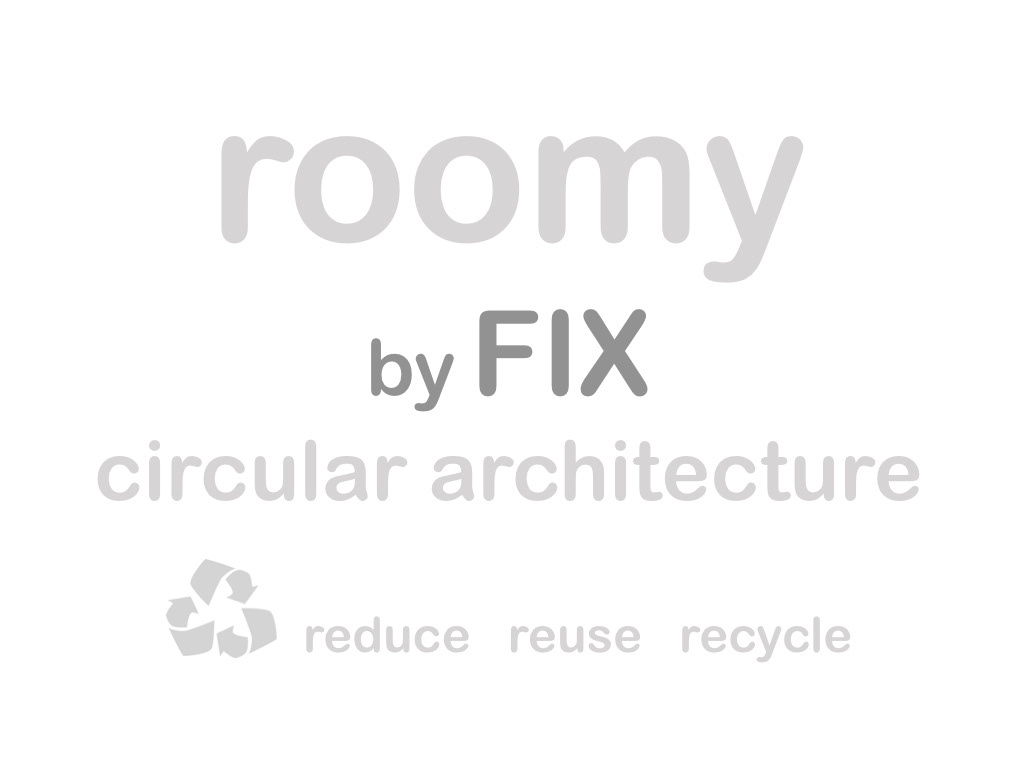 contact us for inquiries about Homy or Roomy